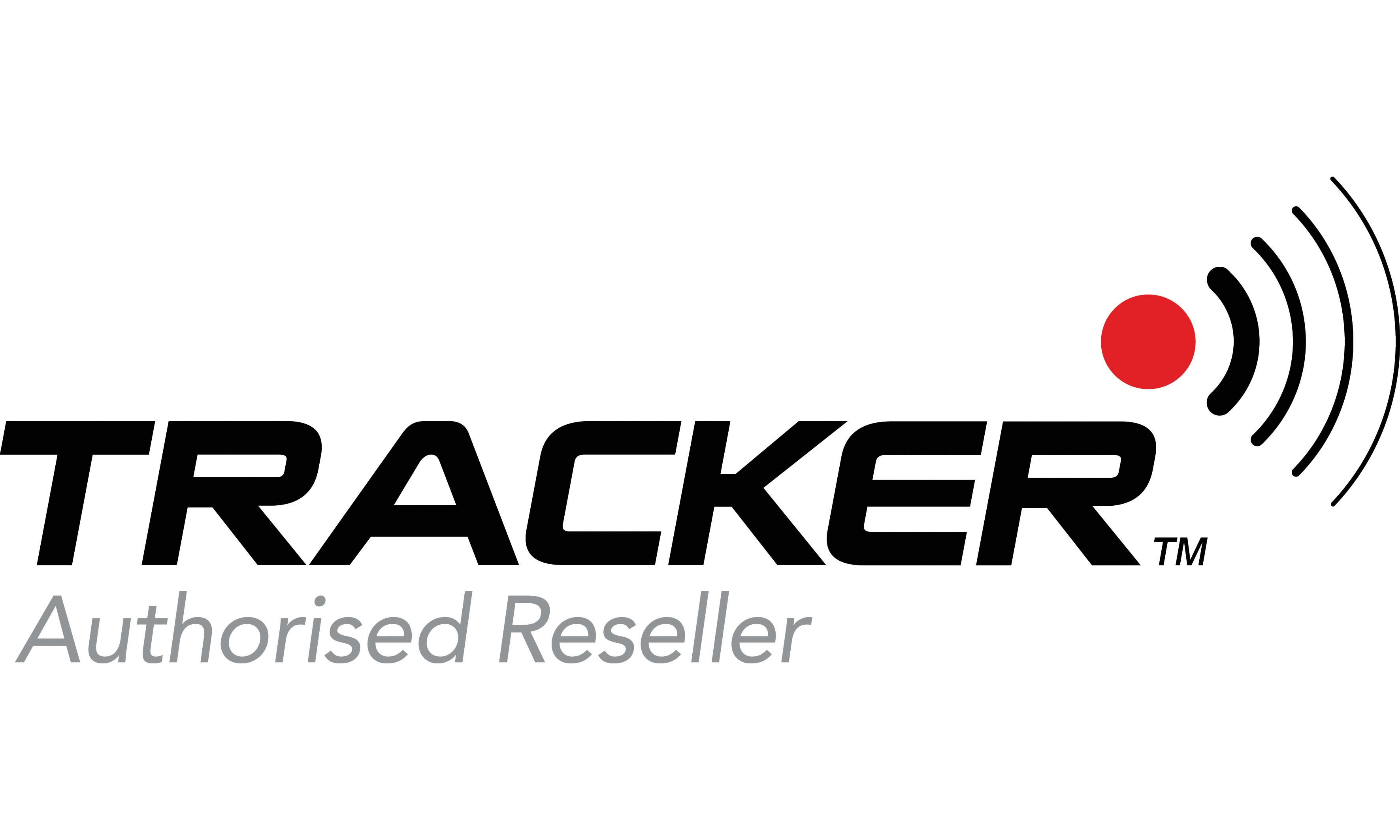 TRACKER RETRIEVE
TRACKER
50476
The Tracker Retrieve system is a proven stolen vehicle/trailer retrieval method.  The retrieve is installed by our certified technicians in a discreet location and registered with Tracker all in our dedicate workshop.  Tracker branded systems work on GPS and  VHF frequencies operated by all UK police forces.  No need to worry about powering the Retrieve, the unit includes a dedicated power supply.
Tracker operates a subscription based service for this product.  The Retrieve is available on its own for a lower price but in order for your product to work you will need to purchase a subscription with Tracker.  We offer this alongside the unit itself.  Please choose which length of subscription you would like when purchasing the Tracker Retrieve system.
Once you place your order one of our service team will be in touch to arrange installation of your Tracker Retrieve.